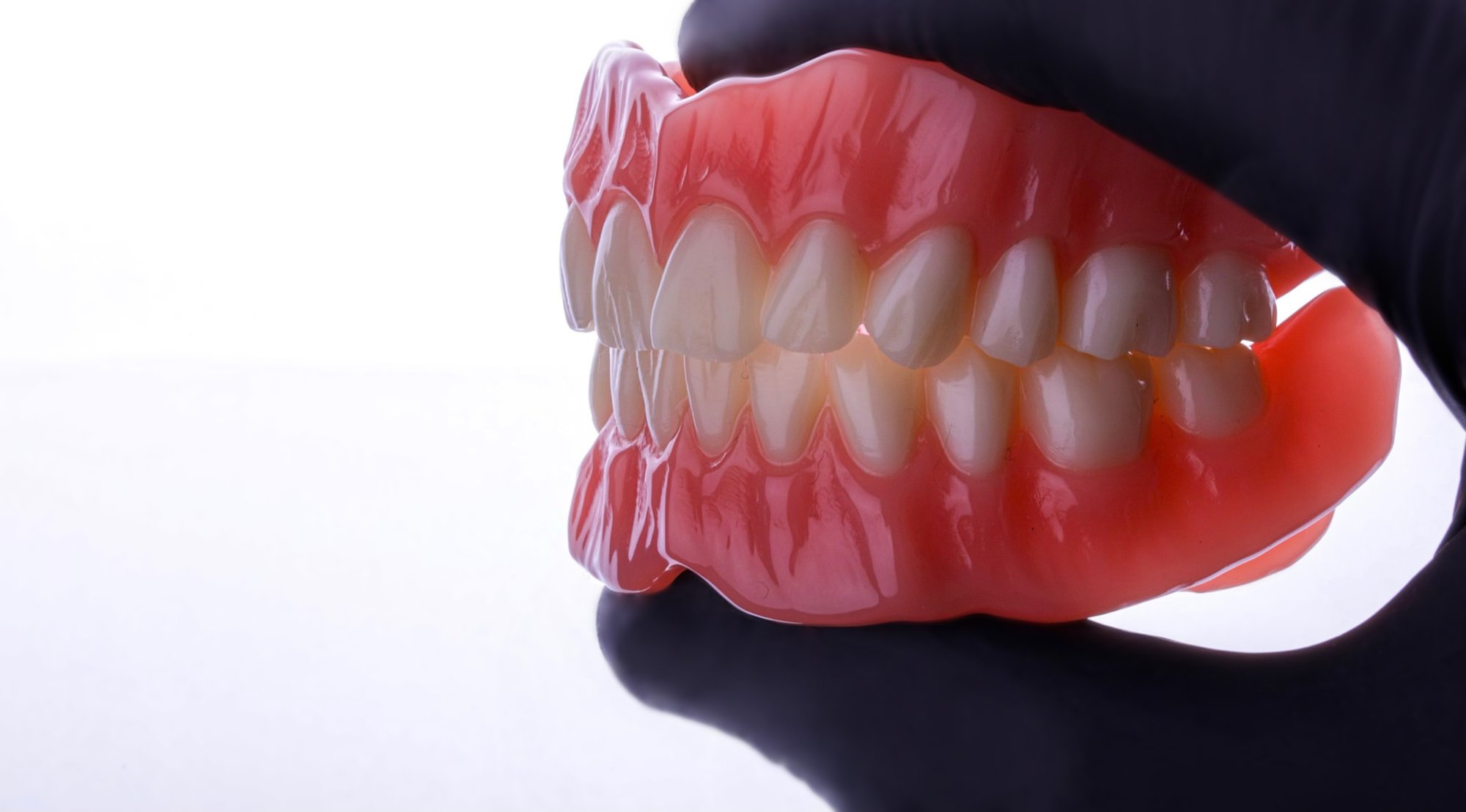 Discover the Secrets of Flexcera™
Dive deep into the world of Flexcera with our comprehensive book. Packed with insights, tips, and expert advice, this book is your go-to resource for all things Flexcera. Whether you're just starting out or looking to enhance your knowledge, our guide has got you covered. Don't miss out on this opportunity to learn from the best in the industry.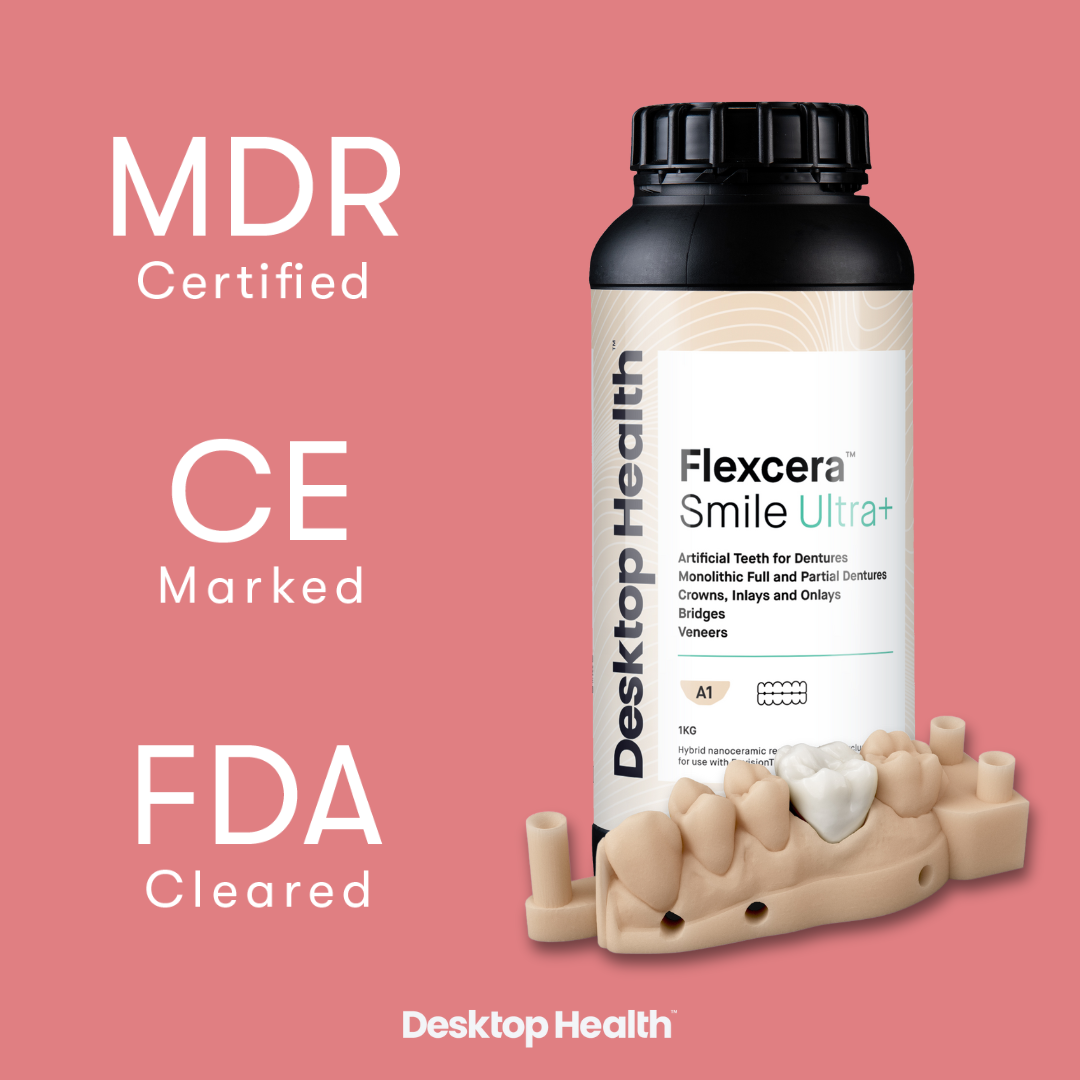 Global Availability
Already an FDA 510(k) Class II cleared material, Flexcera Smile Ultra+ has been commercially available in the United States since February 2022. The EU MDR certification will now expand access to the innovative material to more dental labs and clinicians. Explore available countries by downloading our latest book.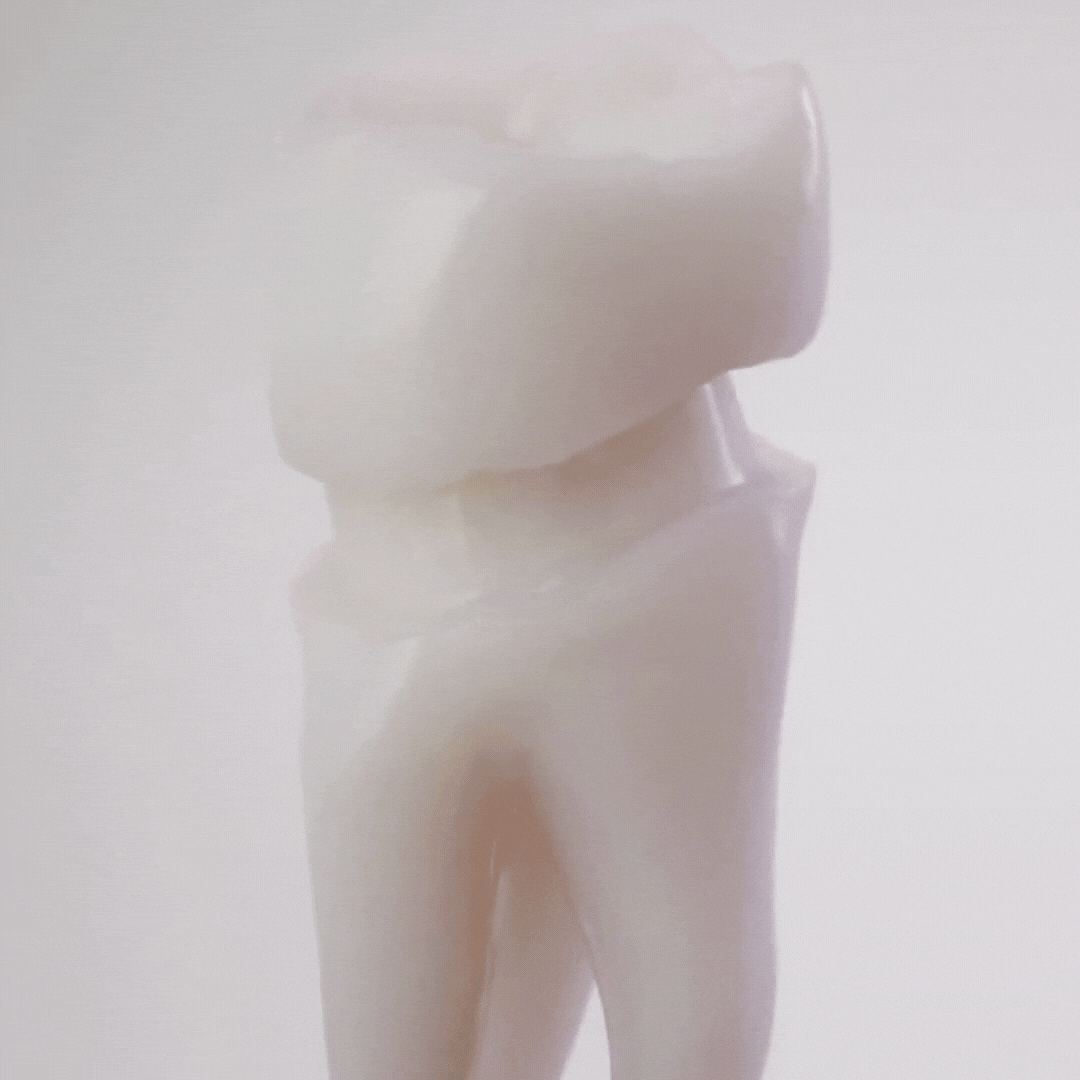 Premium Performance
Flexcera is a nanoceramic, biocompatible dental resin indicated for the additive manufacturing of artificial permanent and temporary dental prosthetics that deliver the perfect blend of strength and beauty. The book provides detailed insights into the technical specifications and advantages of Flexcera, emphasizing its premium quality and durability.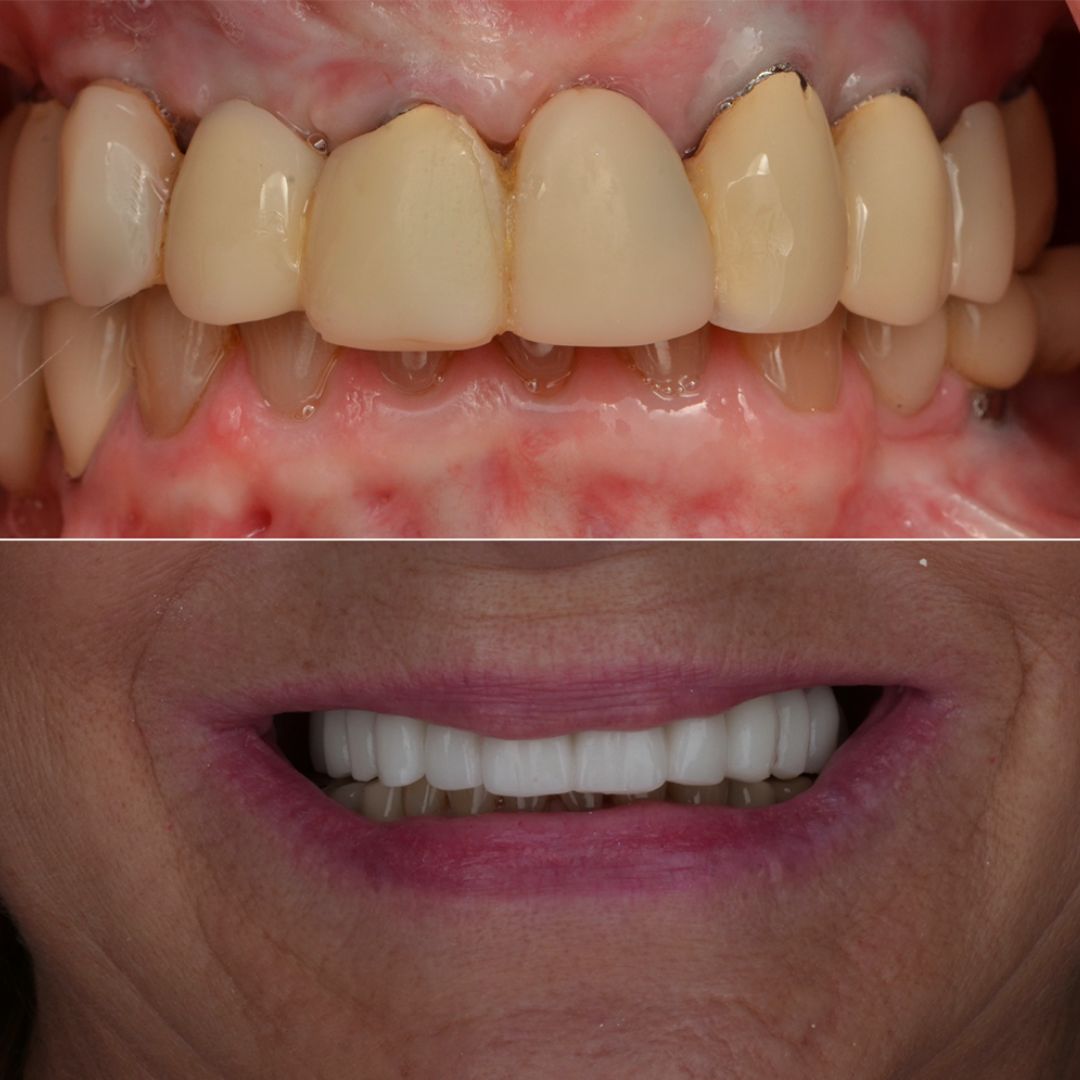 Hear from Patients & Experts
The book provides a unique blend of testimonials from real-life patients who have experienced the transformative power of Flexcera, sharing their personal journeys and the impact of their new smiles. Additionally, dental professionals and experts share their knowledge, offering in-depth discussions on the benefits, workflow, and reasons for choosing Flexcera.